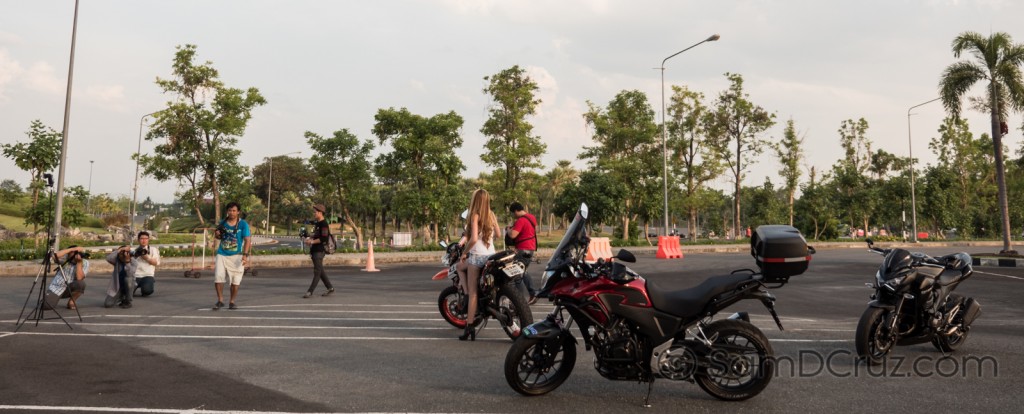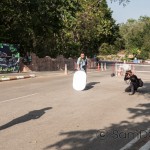 A blistering hot day shooting outside in Thailand at around 40 degrees.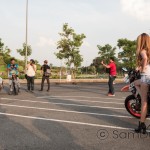 The models did a great job and kept their cool and the bikes stayed stationary in the relentless sun. No biker jeans were needed on this hot day, only small shorts for this shoot!
The bikes featured are the Kawasaki Z800, Kawasaki DTracker 300 and Honda CBX500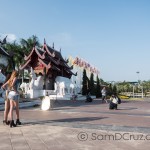 See some behind the scenes shots and the gallery below of photos from the shoot.